Happy Independence Day!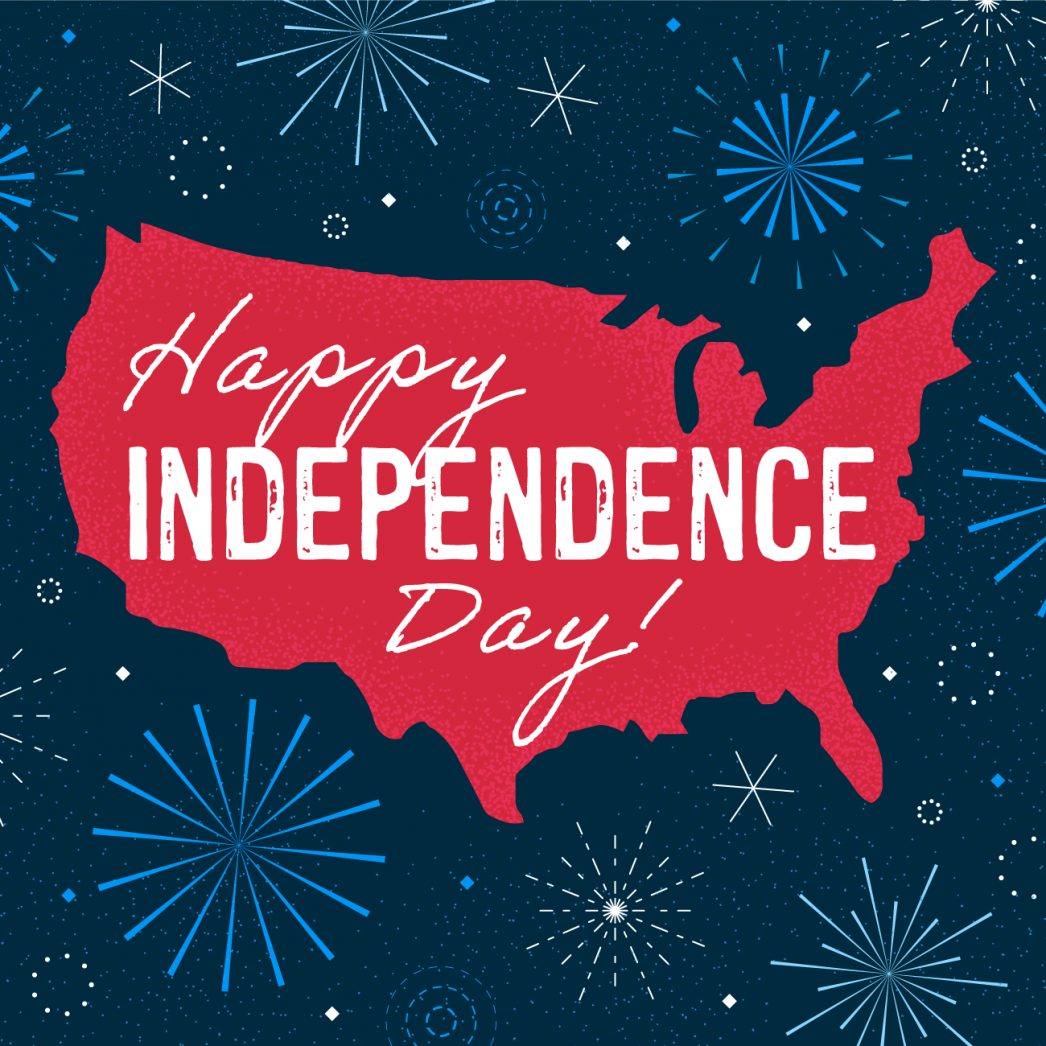 Wishing you a happy and safe Independence Day.
Written by Steven Padernacht on . Posted in Buyers Advice, Sell Your Home
Tags: cheap places to live in new york, how to get your house ready, riverdale, riverdale bronx apartments, riverdale homes for sale, riverdale houses for rent, riverdale new york apartments, riverdale ny, riverdale real estate, single family homes for sale
Trackback from your site.