Remember and Honor Those Who Gave All
Remember and Honor Those Who Gave All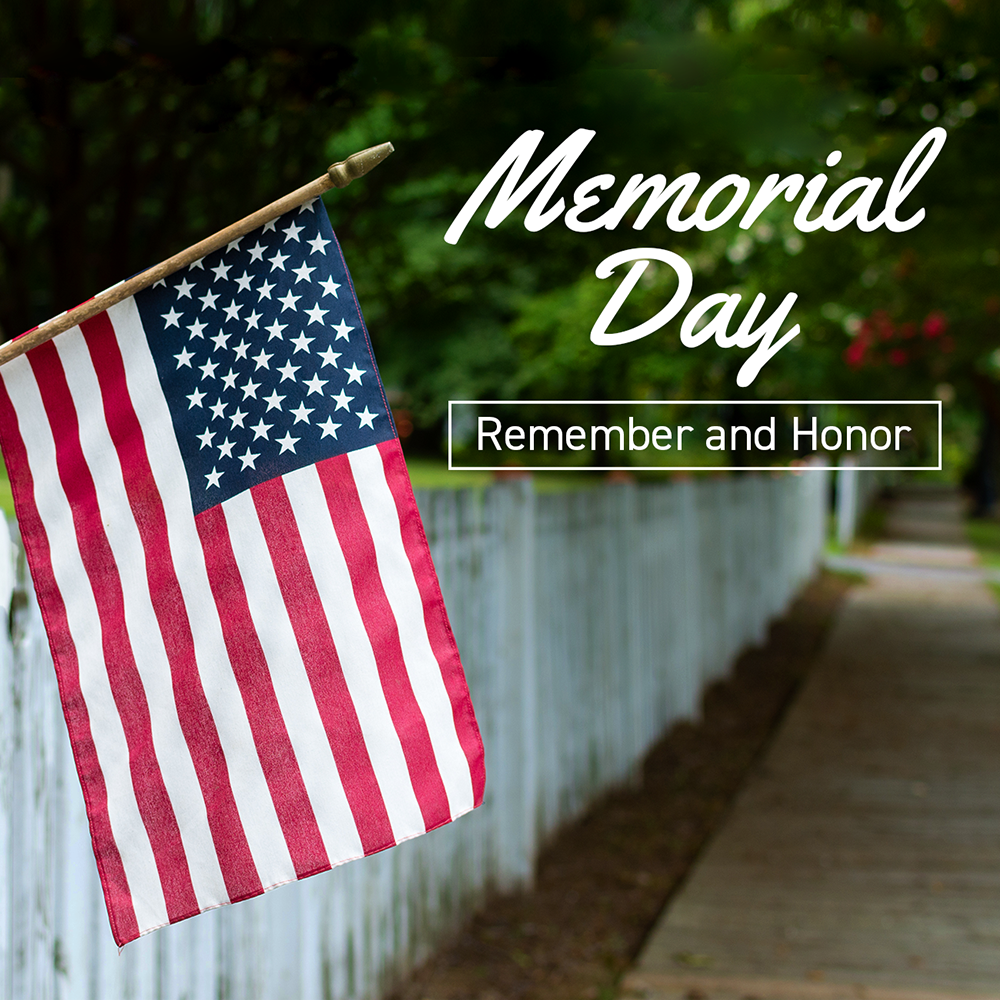 We remember and honor those who gave all.
Written by Steven Padernacht on . Posted in Buyers Advice, Sell Your Home
Tags: buying a home, cheap places to live in new york, home buyers tips, home sellers tips, how to get your house ready, real estate, renting a home, riverdale, riverdale bronx apartments, riverdale homes for sale, riverdale houses for rent, riverdale new york apartments, riverdale ny, riverdale real estate, selling a home, suburbs of new york city
Trackback from your site.